Serbia Prime Site One is a Swiss-based company with local branch office in Belgrade.
The company owners decided to invest in the Serbian real estate market, with a clear focus on luxury residential complexes in combination with fully equipped boutique hotels, offering unique gastronomical experiences, world-class spa and fitness facilities.
Why Investing in Serbia
Serbia is one of the largest countries in the region and is also one of the main regional destinations in terms of foreign direct investment inflows.
Serbia is a South-eastern European country and is located in the central part of the Balkan Peninsula and the southern part of the Pannonian Plain. The country spreads over around 88,300 square kilometres and borderson Hungary in the north, Romania and Bulgaria in the east, Macedonia and Albania in the south, and Croatia, Bosnia and Herzegovina and Montenegro in the west. In terms of population, Serbia is one of the largest countries in the region and is also one of the main regional destinations in terms of foreign direct investment inflows. The attractiveness of Serbia as an investment destination has further growth potential due to more extensive reforms, which are being implemented in order to make the country eligible for accession to the European Union. Serbia's Stabilization and Association Agreement with the EU was ratified in 2010, entered into force in 2013, and EU accession negotiations began in January 2014.
The global economic recession did not bypass Serbia and the effects of the financial crisis lingered for several years. However, starting in 2014, the Government began to implement extensive reforms, which already showed results during 2015. As a result, Serbia has seen a steady inflow of foreign direct investment. In the 2019 Doing Business list, Serbia ranks 44th out of 190 countries.
For the last year, the world has been struggling with the novel coronavirus, which has provoked a global economic slowdown affecting activities, tourism, businesses etc. Overall, the global spread of the coronavirus has caused containment measures and disrupted supply chains, weaker trade, lower consumption as well as delayed investments in the first half of 2020. The effect has been direct in Serbia seen in an increasing number of COVID 19-cases, and indirect due to the slowdown in economic activity across Europe.
However, last year ended on a high note and the tempo extended into January 2021. Fourth quarter investment growth was notably strong, followed by a dynamic construction sector. Construction permits seem to be levelling off after a multiyear record. In addition, retail sales reported strong results, with slightly weaker data in January 2020. Serbia's low-cost, and technically trained labor force and improving infrastructure should continue to attract new investment. More regulatory and tax reforms are planned to boost the digital economy, as the Government targets e-delivery of public services to cut costs and corruption. Given an announcement of substantial rises in both public sector wages and pensions and an 11% hike in the minimum wage, consumer demand is set to experience steady growth in the mid-term, making growth of the large domestic market a further attraction for investment.
Who We Are
Coordinators of Branch Activities in Serbia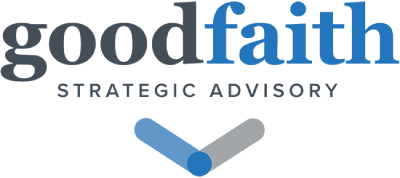 Good Faith is an independent advisory team consisting of four senior managers. The experience we possess has come through the different managerial roles we have had across a range of countries representing that leading home furnishing company.
Who We Are
Our partner for direct sales in Serbia CBRE

CBRE Group, Inc. is the world's largest commercial real estate services and investment firm, with 2020 revenues of $23.8 billion and more than 100,000 employees (excluding affiliate offices).
CBRE has been included on the Fortune 500 since 2008, ranking #122 in 2021. It also has been voted the industry's top brand by the Lipsey Company for 20 consecutive years, and has been named one of Fortune's "Most Admired Companies" for nine years in a row, including being ranked number one in the real estate sector in 2021, for the third consecutive year.
For more information please contact our sales team at see@cbre.com
Who We Are
Our team for direct sales in Switzerland, Germany and Austria
Projects
We Offer The Highest Level Of Expertise, Service, and Quality.
Kraljeva česma
Velisava Vulovića, Belgrade
The project shall encompass over 13.000 square meters of luxury residential and commercial space located in Velisava Vulovića street in vicinity of White Palace.
The location is perfect for housing and its popularity is the result of pleasant living environment surrounded by greenery, with the absence of noise and pollution, low population density and easy access to the city center.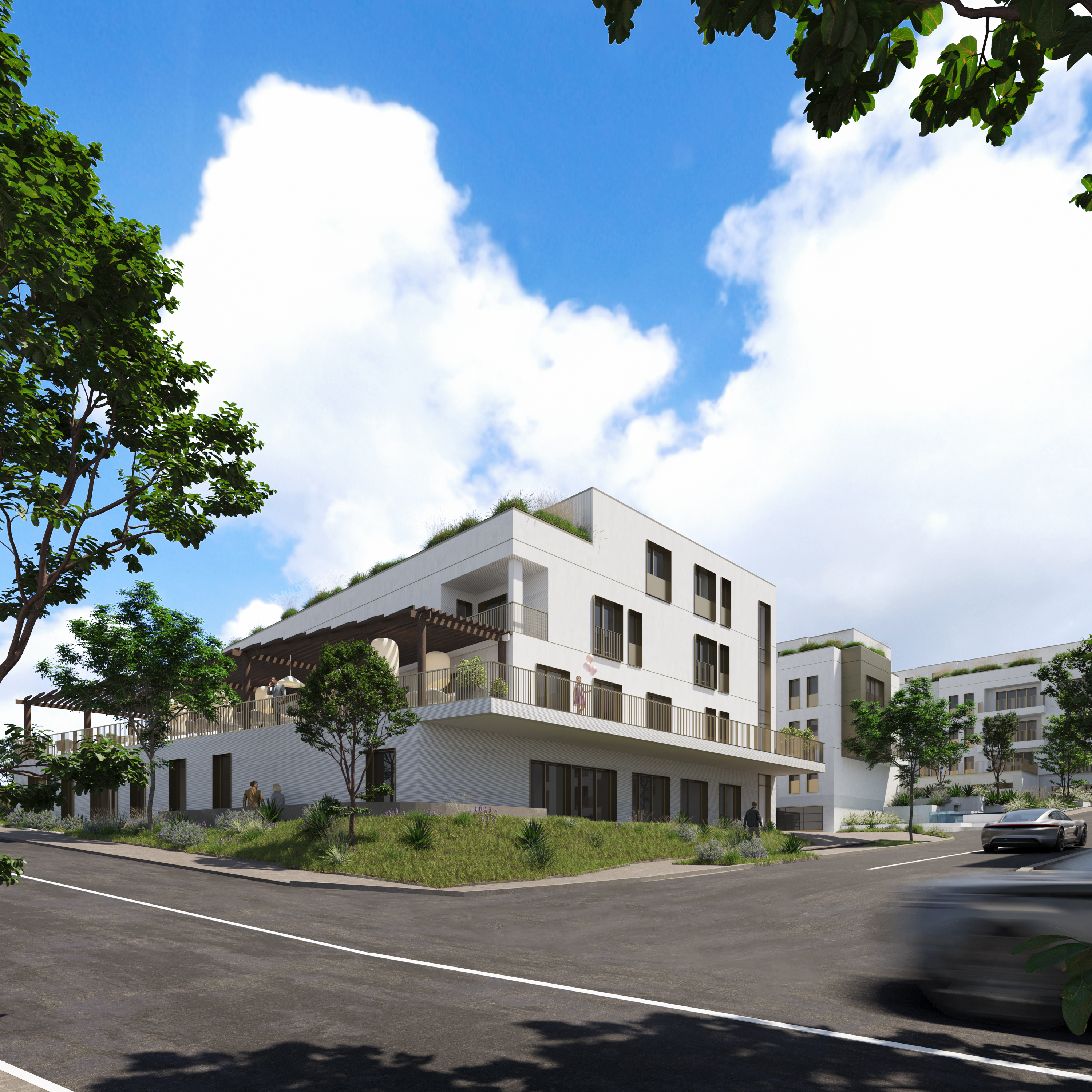 News & Events
Latest News & Mentions
No articles at the moment.
OGRANAK SERBIA PRIME SITE ONE AG
Vlajkovićeva 12
11000 Beograd
Serbia
Company number: 29508763
VAT: 112365882
©2021 - Serbia Prime Site One AG